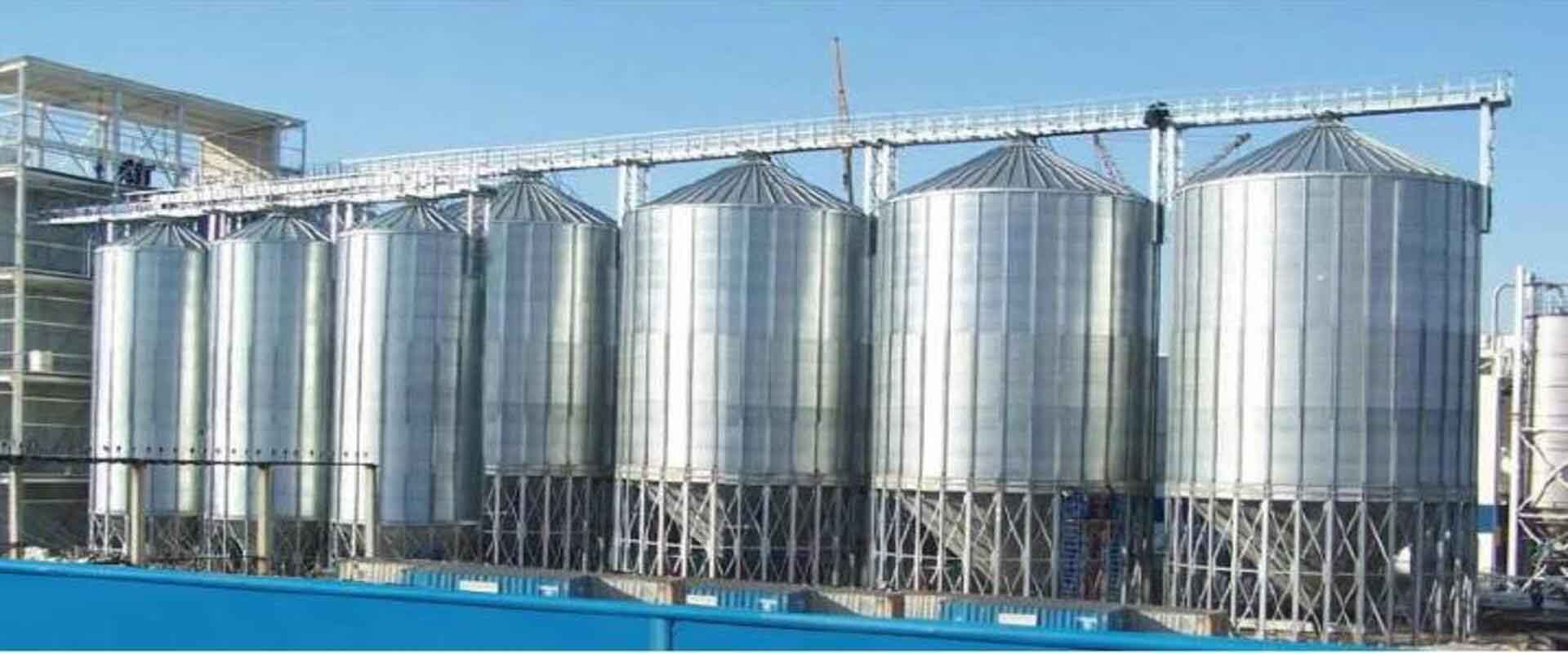 CONCEPTUAL EQUIPMENTS AND SERVICES PVT. LTD.
"INNOVATION AND EXPERTISE WHEN REQUIRED"
Conceptual Equipments And Services Pvt.Ltd. is a Private Limited Company established in 2007. We are a Project Engineering Company engaged in the Design, Manufacture, Supply, Installation and Commissioning of Projects for Agro based Industries.

Our Promoter has more than 48 years of experience in this field along with our qualified Engineers who have expertise in various fields related to the Feed Mill Industry.

Our Company was founded with the sole purpose of improving the design and productivity of Process machines for Indian Feed Mills.
The Company is concerned with their employees and their family's health and employs safety at work. The company focuses in measures for the protection of its Human Resources Bank and tries to maintain this capital.
The Company always gives importance to the people working in it and to the people working for it. All personnel in the Company and the personnel indirectly involved with the Company's activities are encouraged to contribute their knowledge and to take initiatives to sustain the operations of the company in which they are involved with.